Top 10 Hottest Twitch Girls
The bigger Twitch becomes the more communities it attracts. And with the rise of the gamer girl and E-girl trends, hottest twitch girls streamers are becoming more popular.
But unfortunately, not all of them are treated equally. Some are just more successful than others, and you will be shocked to know that the discrimination is not because one has a more professional stream setup than the other, but rather because one is hotter than the others.
In this list you will get to know the 10 hottest Twitch girls, ranked in no particular order (that's for you to decide).
Top 10 Hottest Twitch Girls
1. STPeach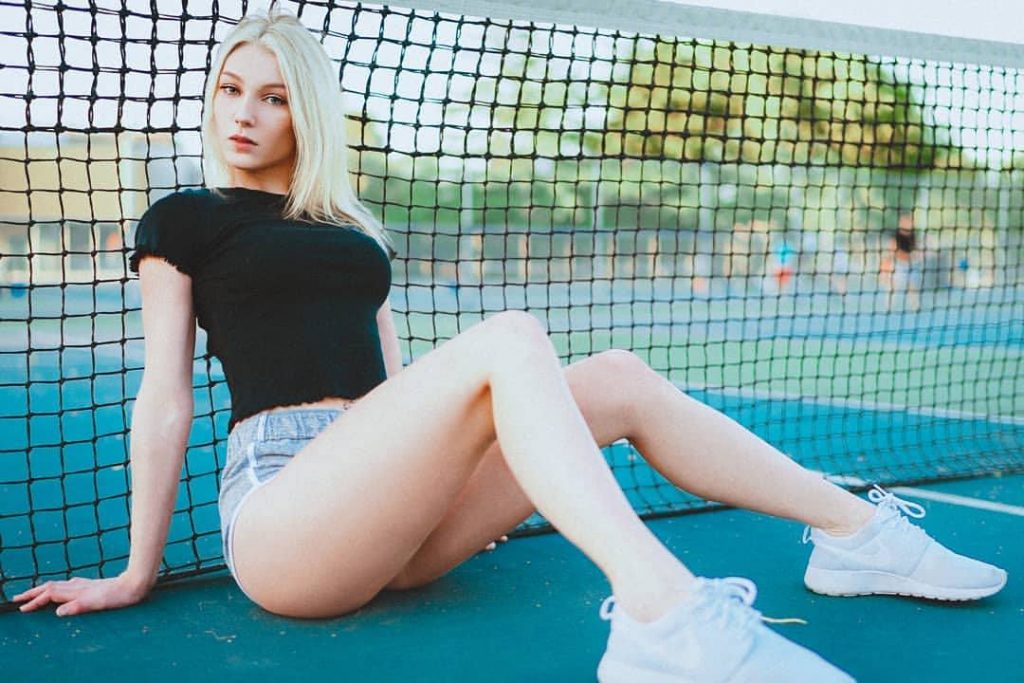 Also known as Lisa Vannatta, She is a Canadian streamer, gamer and model in her 20's. Other than her streaming, she also seems to be a big hit on Instagram with more than 1 million and 700 thousand followers who love to see her day to day life, her relationship updates with her husband and basically anything she posts because she is that pretty.
Lisa also has a YouTube channel by the name "STPeach" where she posts about her relationship and her workout routines.
2. Jaycgee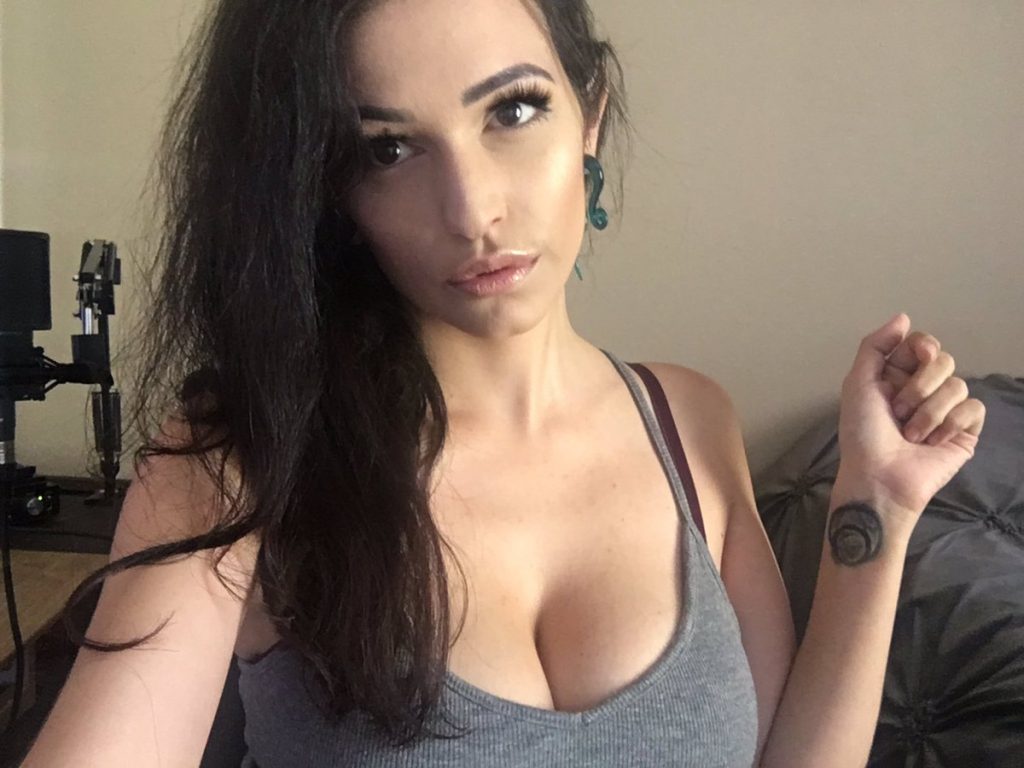 Joelle Grieco is a 28 year old American streamer with over 95,000 followers on Twitch. Her niche is more about fashion and lifestyle than gaming (which she occasionally does), her esthetic live streams and of course being hot has granted her fame on all the apps she ever uses.
The former professional model is also said to be the cousin of the actor Richard Grieco who played Detective Dennis is the famous 1987 TV show 21 Jump Street.
3. ItsSky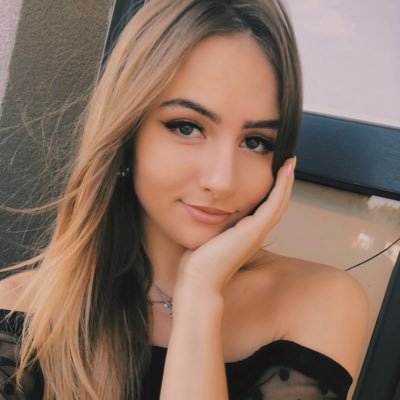 Real name Aiste, which translates to sky, the 25 year old Lithuanian streamer has gained over 193,300 followers on Twitch and more than 400 streamed hours. She said that was interested in gaming ever since she was a child and watched hours of YouTube videos about her favorite video games.
When she was a teen, she started uploading gaming video to her own YouTube channel. But Twitch sure has done her better, with estimated revenue of 8000 dollars per month from subscriptions alone.
4. WaterLynn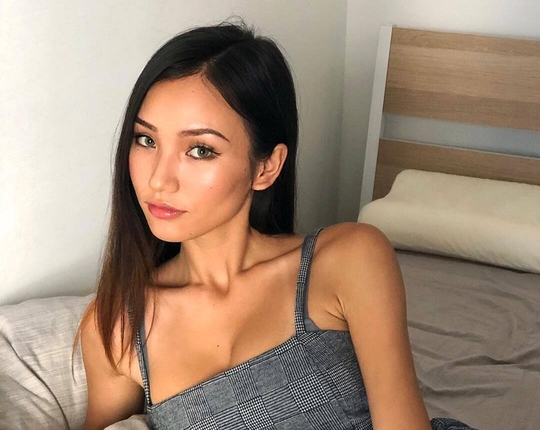 Water Lynn (real name) is a 23 year old streamer from the US. Water is all about showcasing her life style, she talks about fashion in her streams as well as beauty and travel.
Her Instagram has no shortage of followers since she has 124,000 followers. Her American/Asian appearance and her beautiful face and body have granted her the chance to be sponsored by various brands around the world.
5. Nikkibreanne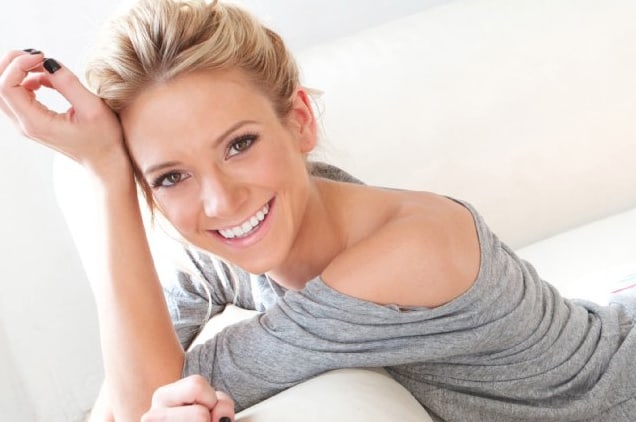 Nikki Breanne Wells is a streamer born in Dallas, she was and still is a true athlete, played Tennis, Golf, national level gymnastics and cheerleading. She started her career as a model then switched to the show business.
She began her acting journey in the TV hit How I Met Your Mother. She has recently played a supporting role in a movie called Vice alongside Bruce Willis and Amber Childers.
6. KandyLand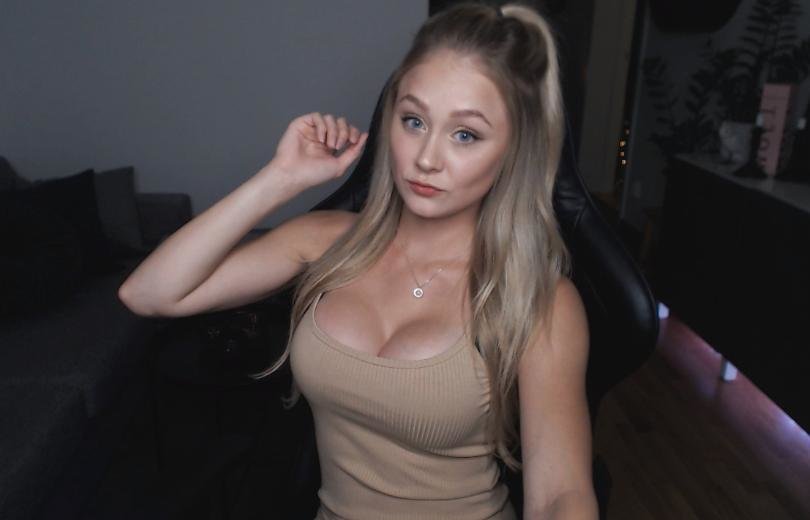 Also known as Emma Carlsson. Emma is from Pieta, Sweden and is 27 years old.
2 years ago Emma has kicked off her Twitch career with playing games like War of Warcraft and League Of Legends, and she has always voiced her opinions about how the gaming community on Twitch is mainly dominated by men and how she wants to change that fact.
7. KayPea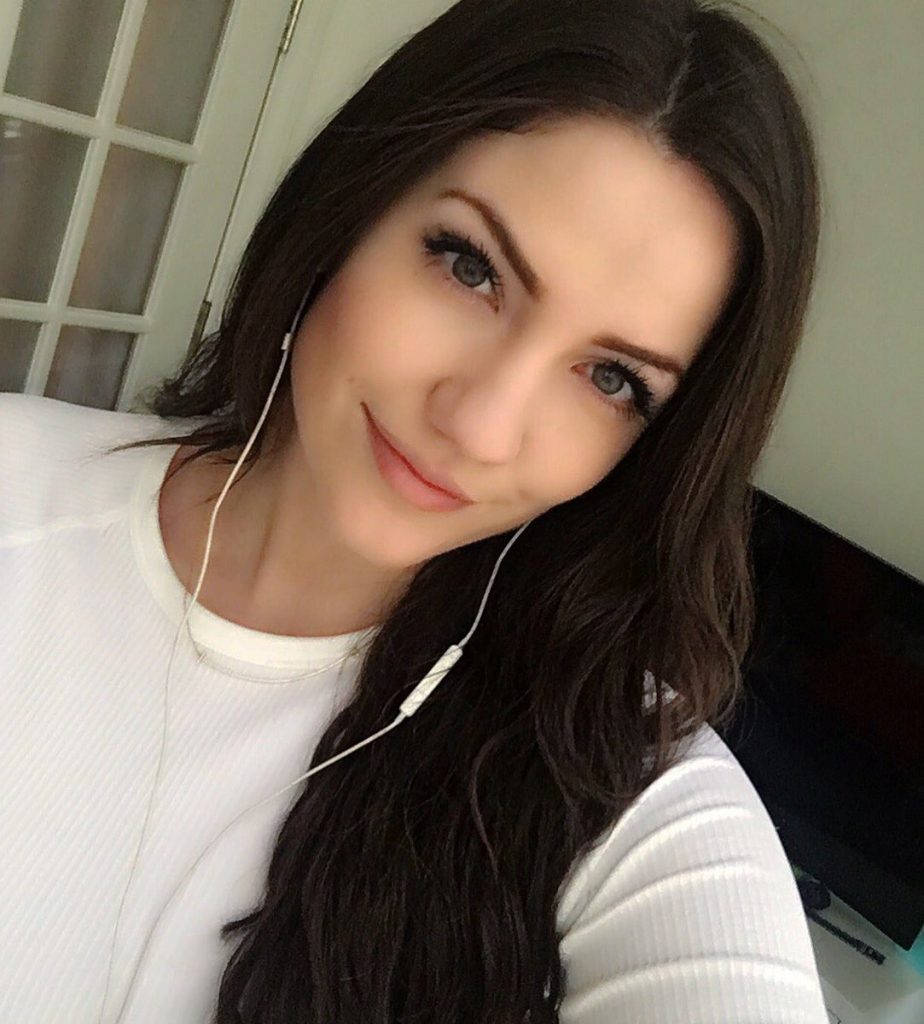 Kellsie Pelling, another Canadian streamer to make it on the hottest Twitch streamers list, has build her herself up since 2013. Kellsie in one of the most skilled League of Legends players out there, since she had an early start in 2013 to her career, she has learned to perfect her craft more and more.
But skill is not the only thing she had an early start on, she also a huge fanbase of 769,000 followers on Twitch.
8. Amouranth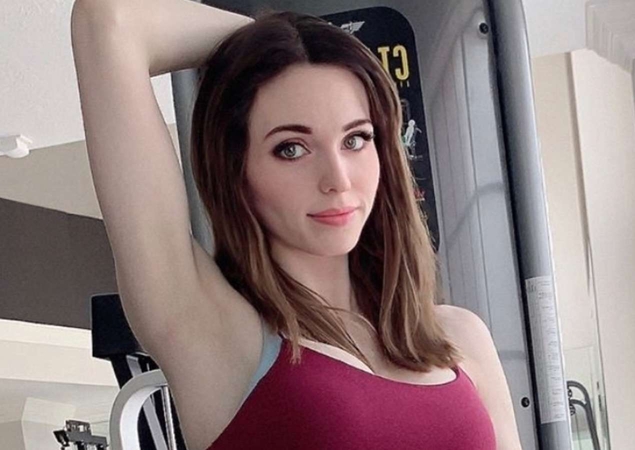 Kaitlyn Siragusa is one of twitches hottest girls indeed – also on our list of Twitch Thots. She began her channel in 2016, and when you look like Amouranth you instantly gain popularity, her style of streaming is more about cosplaying famous characters, ASMR and mostly in life or vlog style life streams.
She has gotten herself in a lot of drama when in 2019, as she was having an ASMR stream, her skirt rode up "accidentally" revealing herself to everyone watching, this of course did not pass the Twitch rules so she got banned.
Amouranth is also the most popular hot tub streamer on Twitch.
9. CinCinBear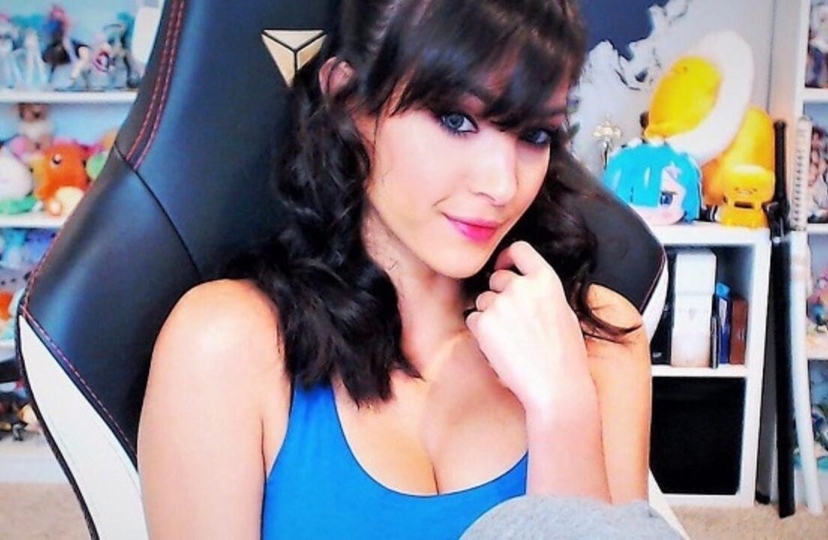 Popular Twitch streamer CinCinBear aka Alicea is a 27 year old streamer from the US. She is mainly a gaming streamer. In 2019 she got banned from Twitch because she wore a sports bra which did not sit well with Twitch terms of service.
This was not the first time she was warned or banned altogether from Twitch for her clothing choices.
10. Taymoo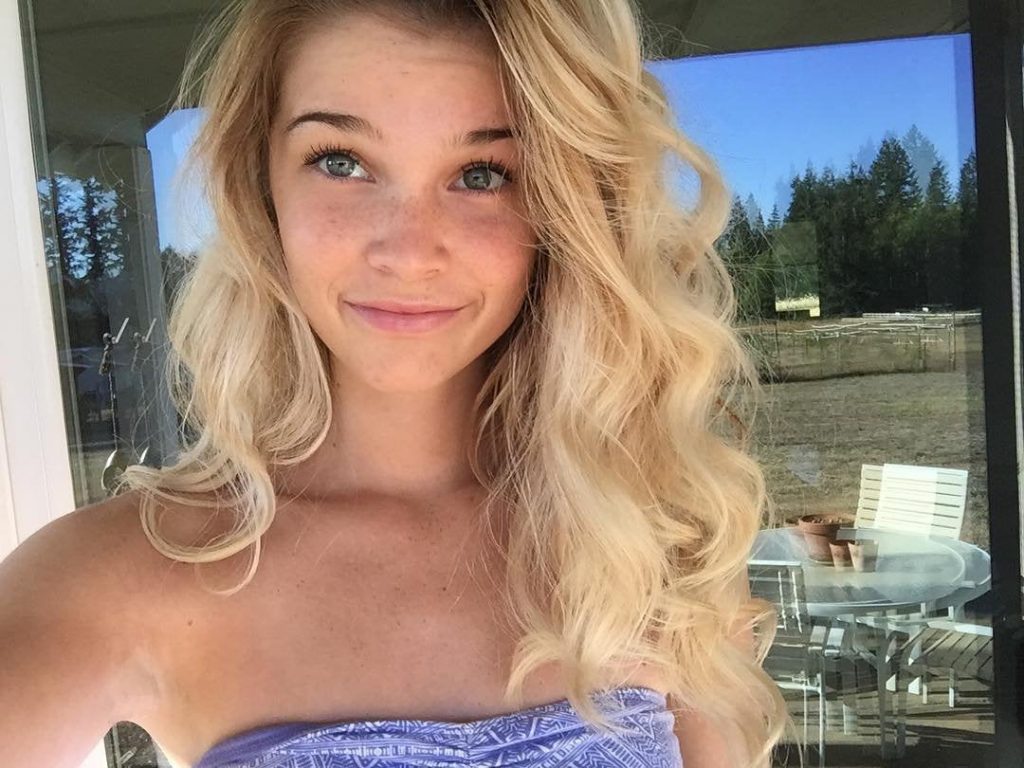 Taymoo is also a gaming streamer who is known for her World Of Warcraft streams as well as other games like Counter Strike: Global Offensive.
With more than 110,000 followers on Twitch, Taylor Napoleon has net worth of over 300,000 dollars earned through years of successful streaming.